Description of Services:
The Special Education Department is dedicated to providing a comprehensive education program for all special needs students through a wide variety of program options, dedicated teachers with years of expertise and an impeccable track record of success.
The Department is also committed to providing support resources for parents and guardians of children with special needs. The following are resources that are FREE and are recommended by the District for all parents and guardians.
Procedural Safeguards (Texas Education Agency)
Admission, Review/ and Dismissal (ARD) Guide (Texas Education Agency)
Parents Resource Guide (Texas Education Agency)
Texas Transition Guide
https://www.texastransition.org/apps/pages/texas-transition-and-employment-guide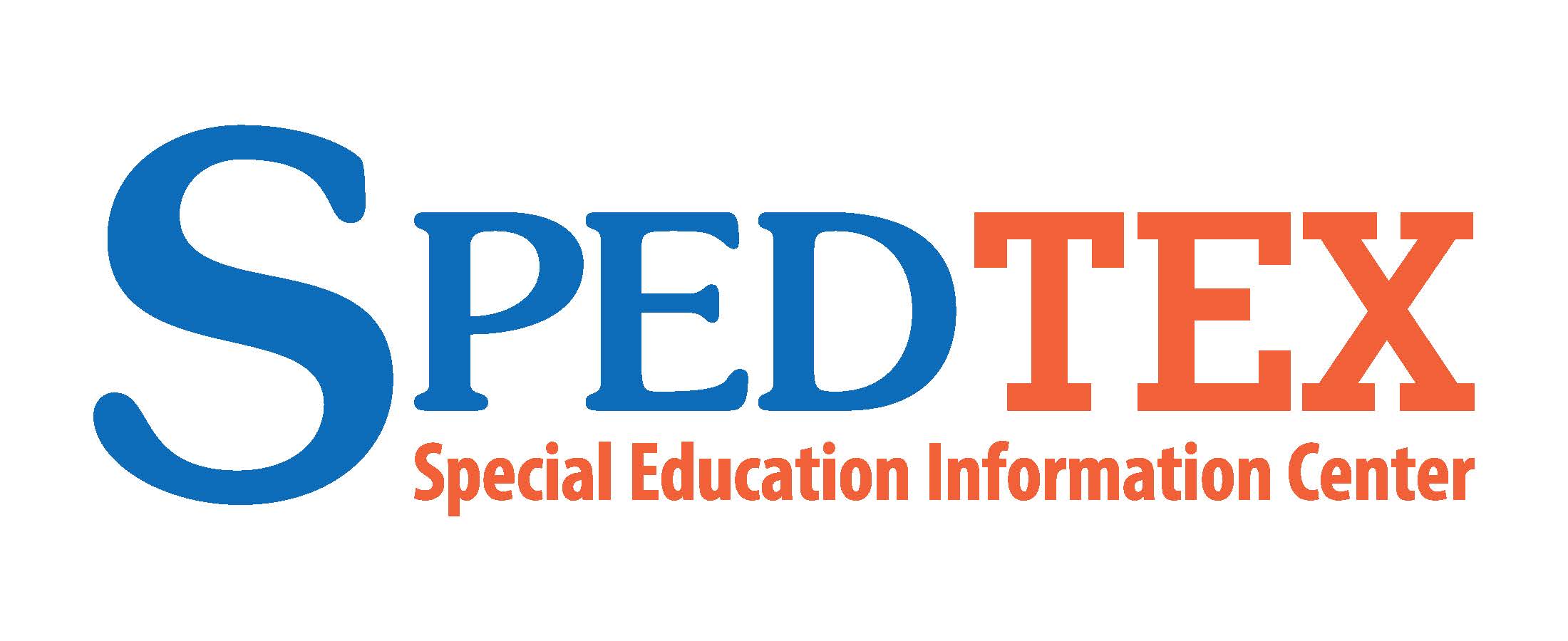 The Special Education Information Center (SPEDTex) provides resources and interactive features for increasing family awareness of disabilities and special education processes, with the goal of improving partnerships between schools and families.
Contact information:
Phone: 1-855-773-3839
Email: inquire@spedtex.org
It is the policy of Panhandle ISD not to discriminate on the basis of age, race, religion, color, national origin, sex or handicap in its programs, services or activities as required by Title VI of the Civil Rights Act of 1964, as amended; Title IX of the Education Amendments of 1972; and Section 504 of the Rehabilitation Act of 1973, as amended. Inquiries regarding compliance and/or grievance procedures may be directed to the school district's Title IX officer, John Strother, 1001 Elsie, TX, 79068, (806) 537-3568 and/or Section 504/ADA Coordinator, John Strother, 1001 Elsie, TX 79068, (806) 537-3568.
Es la póliza de Panhandle ISD de no discriminar por motivos de raza, edad, religión, color, origen nacional, sexo o impedimento en sus programas, servicios o actividades según requerido por el Título VI de la Ley de Derechos Civiles de 1964, según enmienda; el Título IX de las Enmiendas de Educación de 1972; y la Sección 504 de la Ley de Rehabilitación de 1973, según enmienda. Preguntas con respecto al cumplimiento y/o procedimientos de queja pueden ser dirigidas al oficial del Titulo IX , John Strother, 1001 Elsie, TX, 79007, (806) 273-1006 y/o al Coordinador de la Sección 504/ADA del distrito escolar, John Strother, 1001 Elsie, Panhandle, TX 79068, (806) 537-3568